This tutorial shows how to make overlapping shapes that look 3D. Step by step is shown in pictures and is the easiest way I know of to make them. This tutorial is made by me (Dayanera). Please do not copy or redistribute it without my permission.
You will need either PaintShopPro or Photoshop. I used PSPX
You'll also need the plug-in EyeCandy 3000 or 4000
Have fun!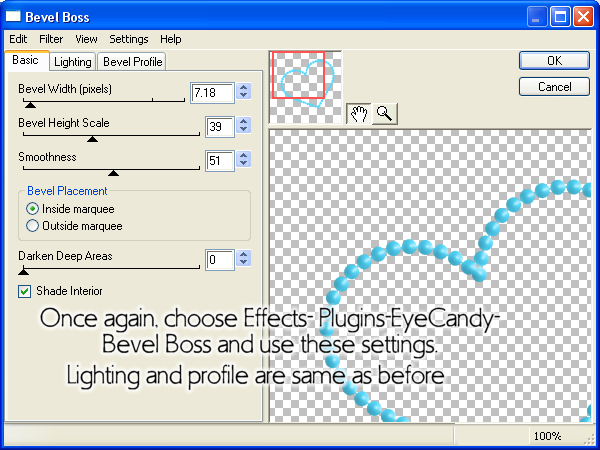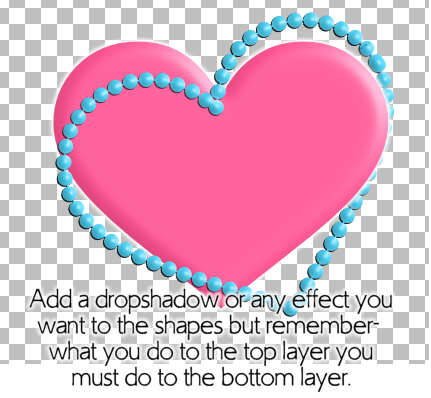 Save your shape and enjoy!